Team Greenwell Celebrates Northern Star Award Win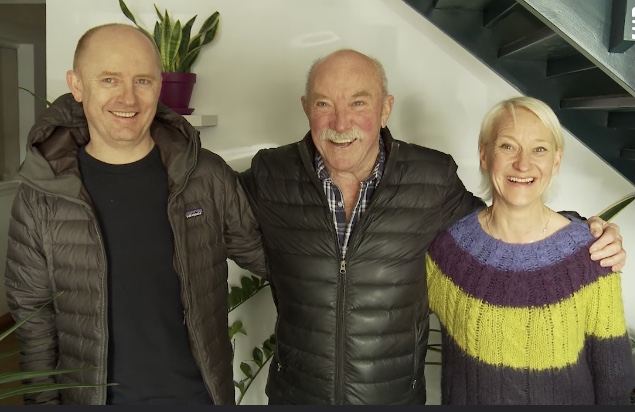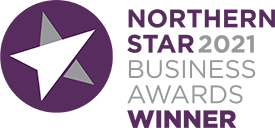 Greenwell Equipment is thrilled to be announced as winner of the 2021 Northern Star Family Business of the Year Award.
The prestigious awards, which are hosted by Aberdeen & Grampian Chamber of Commerce, received a record number of entries for this year's awards, which were held virtually and announced via social media.

With some tough competition in the Family Business category, we were shocked to win the award but absolutely delighted that Team Greenwell was recognised.
Greenwell Equipment is a family firm started in 1996 by brother and sister team Mark and Julie Turnbull, along with their father, Richy.
The Aberdeen based firm has grown from selling second-hand furniture from a 20x8ft cabin, to a multi-million business, which has worked on some of the UK's largest infrastructure projects, including the new Forth Road Bridge, the AWPR, the new Aberdeen Harbour development, the A9 upgrade, and the HS2 Rail development in England.
Greenwell has four divisions: office furniture, warehouse, cabins and containers. The company operates across almost every market including oil and gas, civil engineering, renewables, fish processing and transportation.
Accepting the award, Richy Turnbull, said: "It is a great honour to win this year's Family Business Award. It is a brilliant accolade for our entire team at Greenwell as each and every one of them is part of the family and plays a part every day in the success of the business.
"Greenwell is a strong business with its roots firmly in the North-east and we punch above our weight for a small family firm, continually diversifying to market changes.
"We have grown into one of the most respected cabin, container, racking and furniture firms in the UK, provided jobs and supporting the local community and a very low staff turnover and dedicated team has got us through tough times."